Step 1: Click "PRODUCT & SERVICE"
Step 2: Click "PACKAGE"
Step 3: Click "NEW"

Step 4: Fill in package details
Step 5: Click "SAVE"
Step 6: Enter the service details that included in this package
Step 7: Tick the prepaid option and click "✚"
Step 8: You also can enter the product details that included in this package
Step 9: Reset the full price

Step 10: Click "SAVE"
Last update: April 2021
Step 1: Click "PRODUCT & SERVICE"
Step 2: Click "PACKAGE"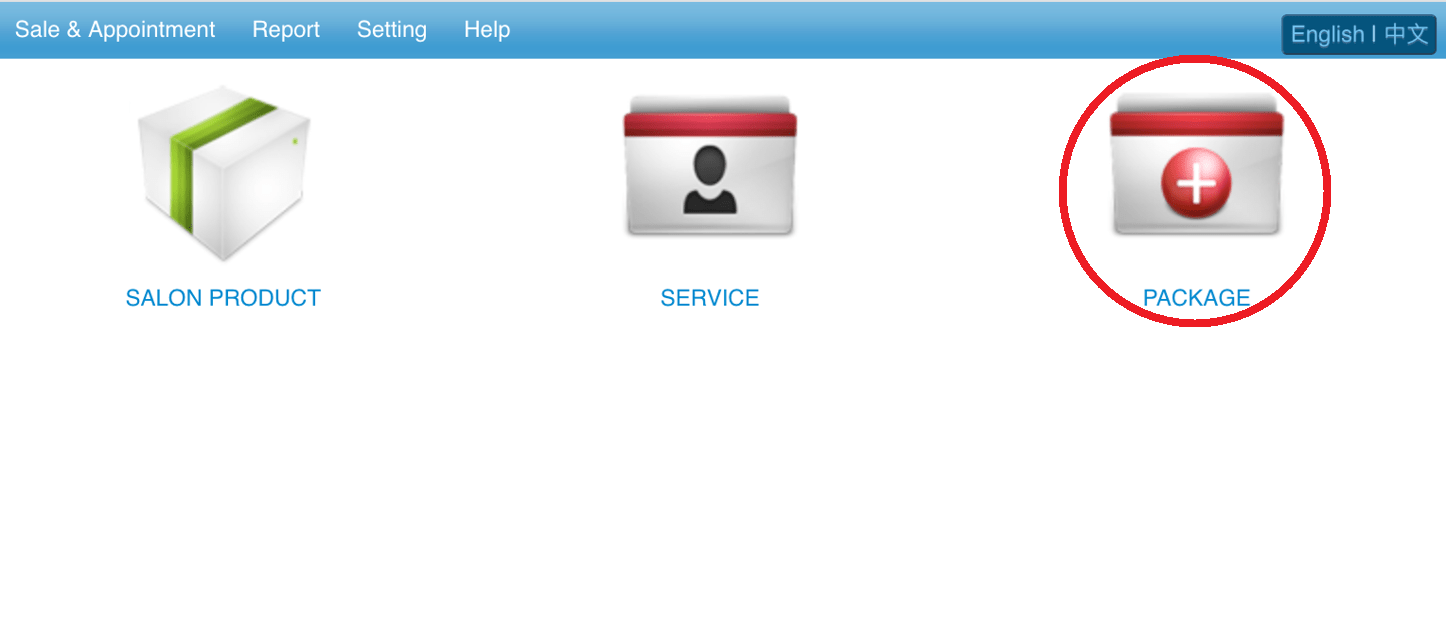 Step 3: Select the package
Step 4: Click "EDIT"
Step 5: You can make the changes if needed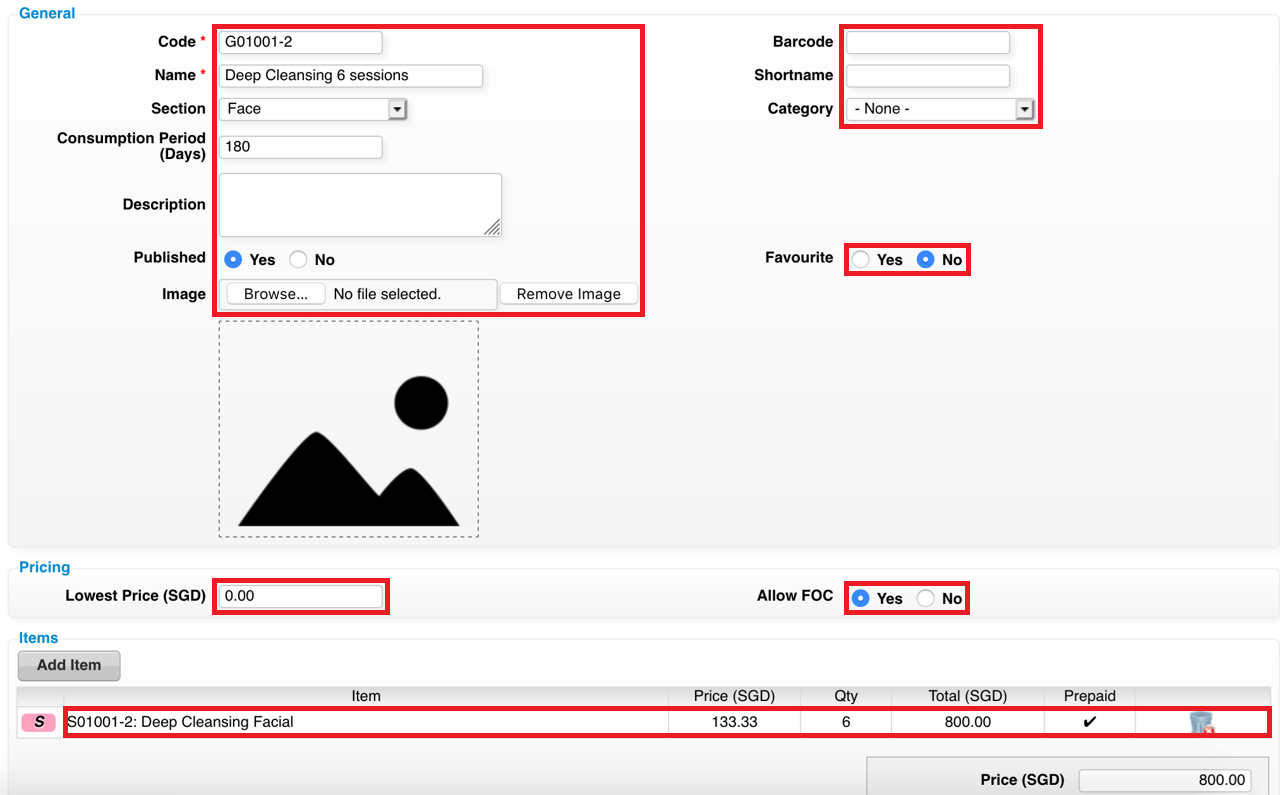 Step 6: Click "SAVE"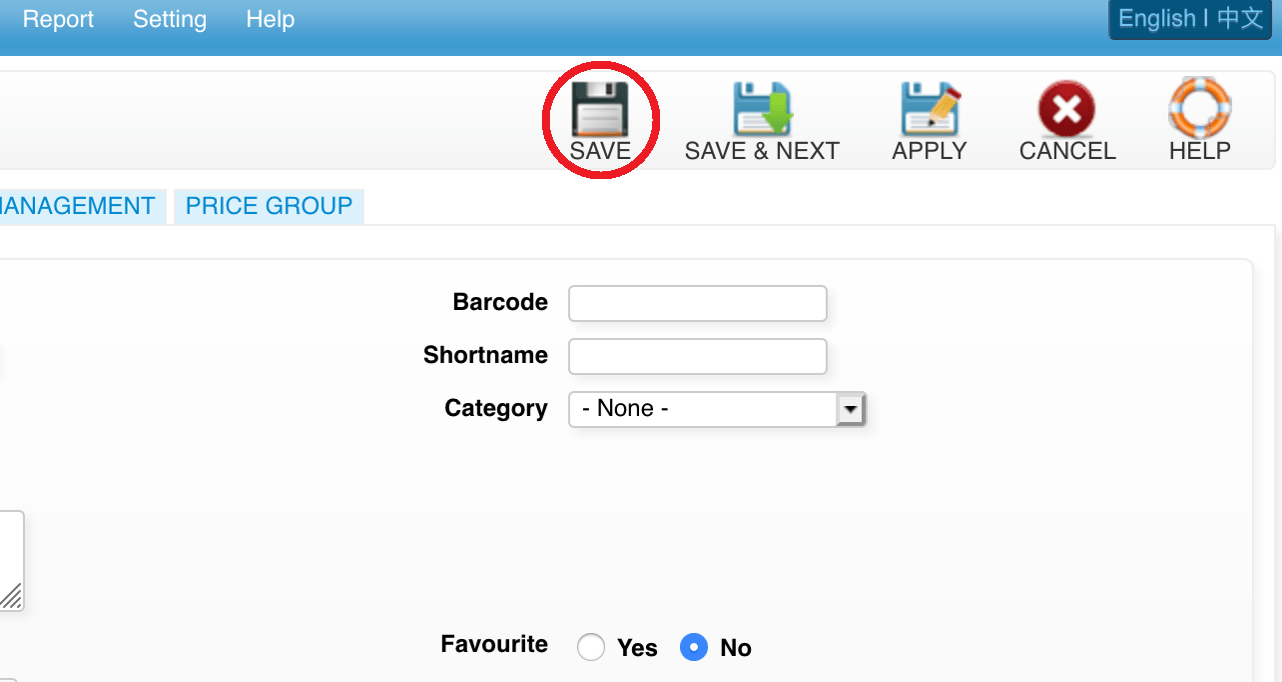 Last update: April 2021
Step 1: Click "PRODUCT & SERVICE"

Step 2: Click "PACKAGE"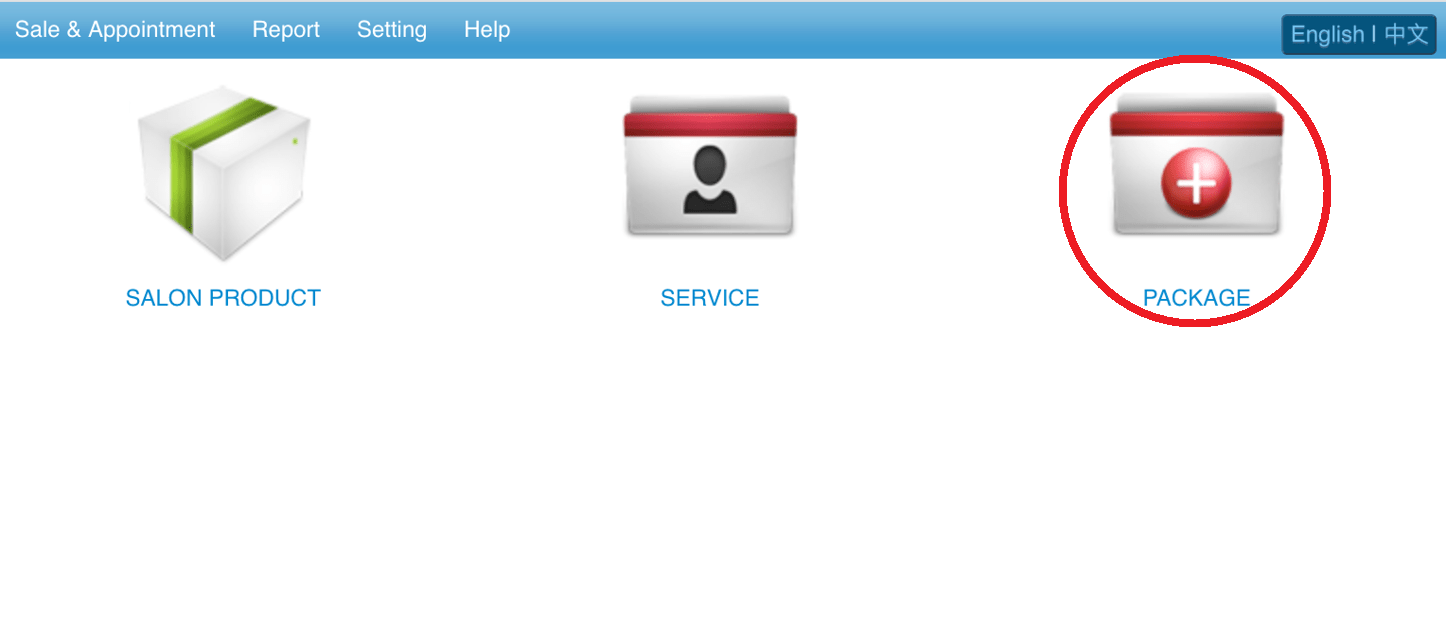 Step 3: Click the "✓" to unpublish the package

Last update: April 2021
Error Handling - Product & Service
If you found this error message when you try to delete the item, it is because the item is used in package, coupon, or the item being sold before. Since the system will record all the transactions. So, you need to delete the transactions first, then delete the item later.
Solution:
Method 1: You may unpublish the item to hide the item to be searched at sale ticket and inventory.
Method 2: If you want to delete the item, you may need to find out all the transactions of this item and delete the ticket. After you delete all the tickets, then you may delete the item.
Last update: April 2021
Still need help? Don't worry, we're here to help
Still need help?
Don't worry, we're here to help