https://wesshelp.wessconnect.com/2021/06/16/how-to-create-coupon-with-serial-number-2/
Step 1: Click "PRODUCT & SERVICE"

Step 2: Click "COUPON"

Step 3: Click "NEW"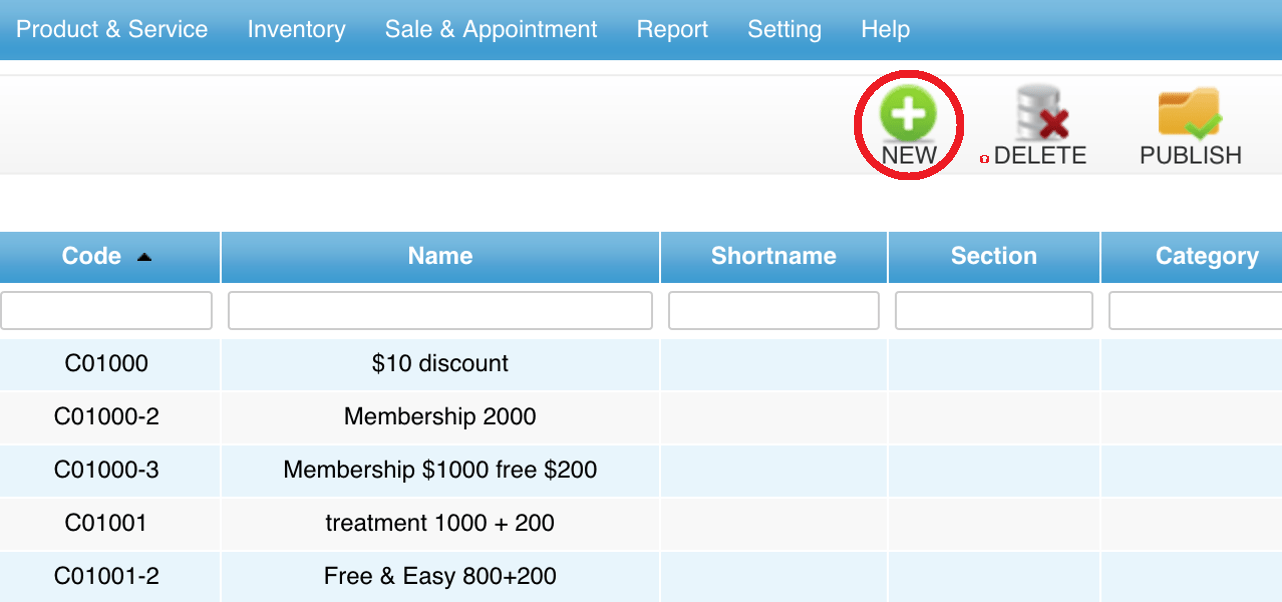 Step 4: Fill in coupon details

Step 5: Select "DISCOUNT COUPON"

Step 6: Transferable can select "YES" or "NO"
*YES – Can be selected from Use Coupon
*NO – Redeem serial number coupon from Use Prepaid"

Step 7: Select "YES"

Step 8:"Enter the discount amount or discount percentage (For e.g. 10 or 10%)"

Step 9: Click "SAVE"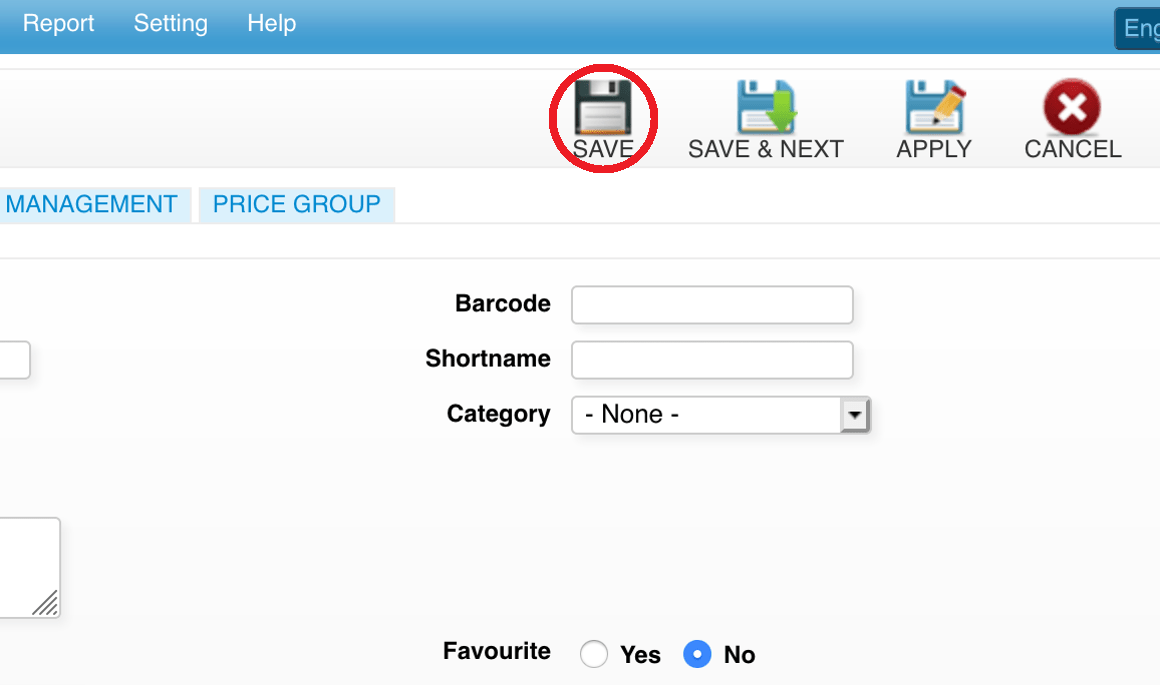 Last update: April 2021
https://wesshelp.wessconnect.com/2021/06/16/how-to-set-the-serial-number-format/
Step 1: Click "INVENTORY"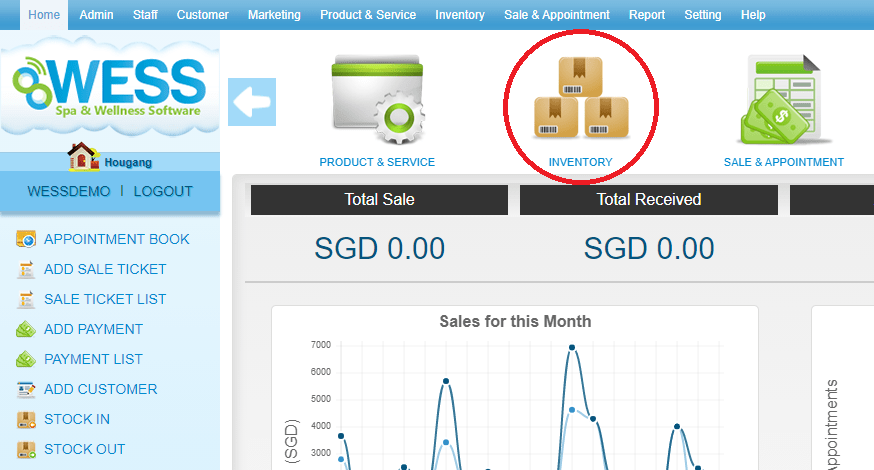 Step 2: Click "ISSUE COUPON"


Step 3: Click "NEW"

Step 4: Fill in issue coupon details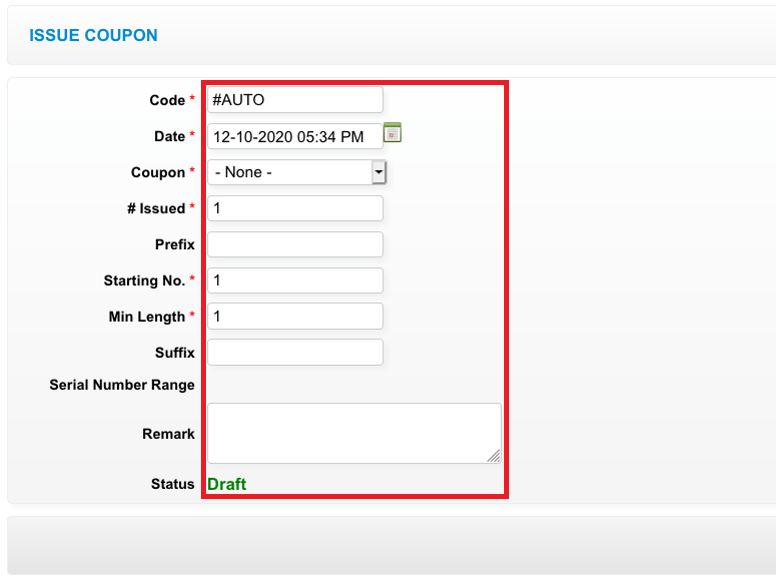 Step 5: Click "APPROVE"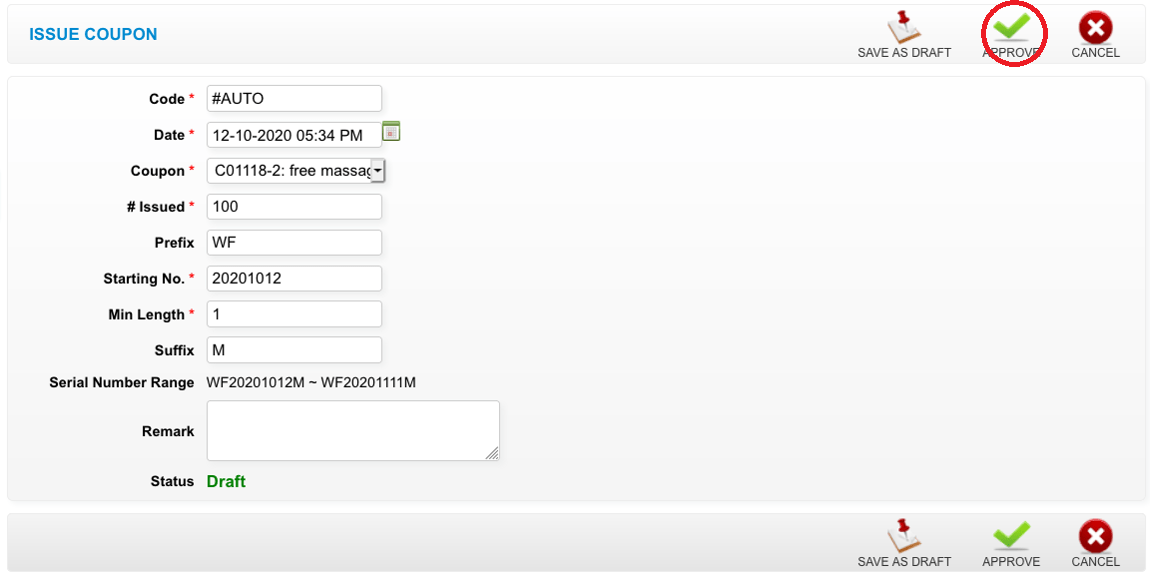 Last update: April 2021
Purchase Order & Order Received
https://wesshelp.wessconnect.com/2021/06/16/how-to-add-supplier/
Step 1: Click "INVENTORY"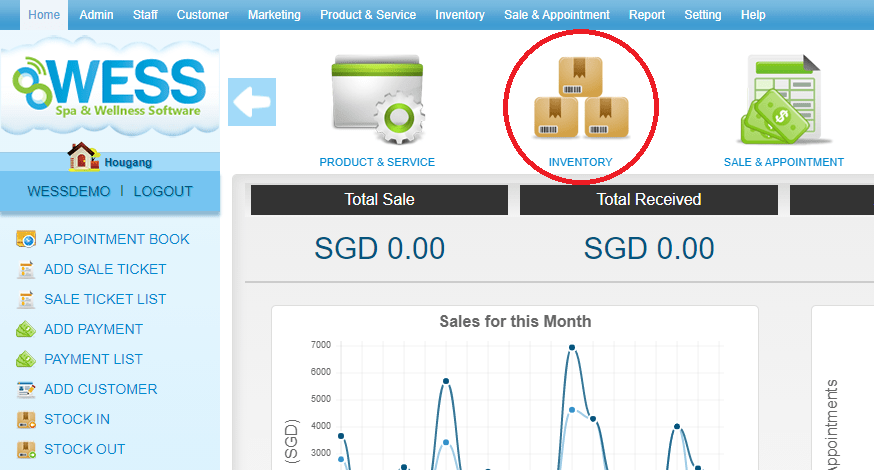 Step 2: Click "SUPPLIER"

Step 3: Click "NEW"

Step 4: Fill in supplier details

Step 5: Click "SAVE"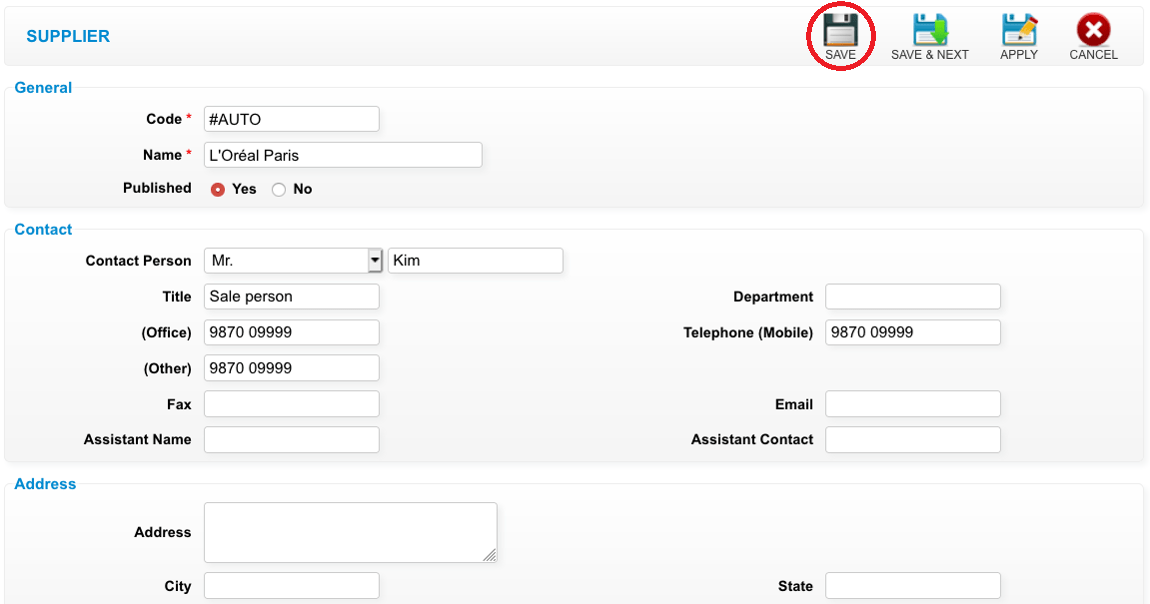 Last update: April 2021
https://wesshelp.wessconnect.com/2021/06/16/how-to-edit-supplier/
Step 1: Click "INVENTORY"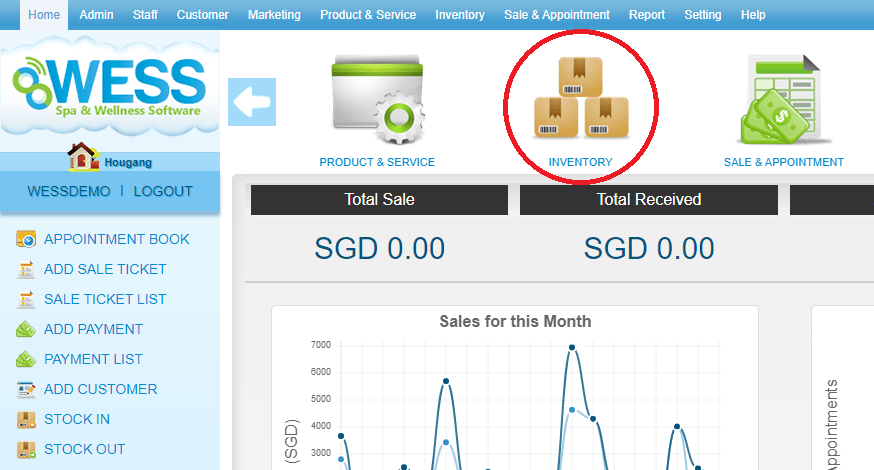 Step 2: Click "SUPPLIER"

Step 3: Select the supplier


Step 4: Click "EDIT"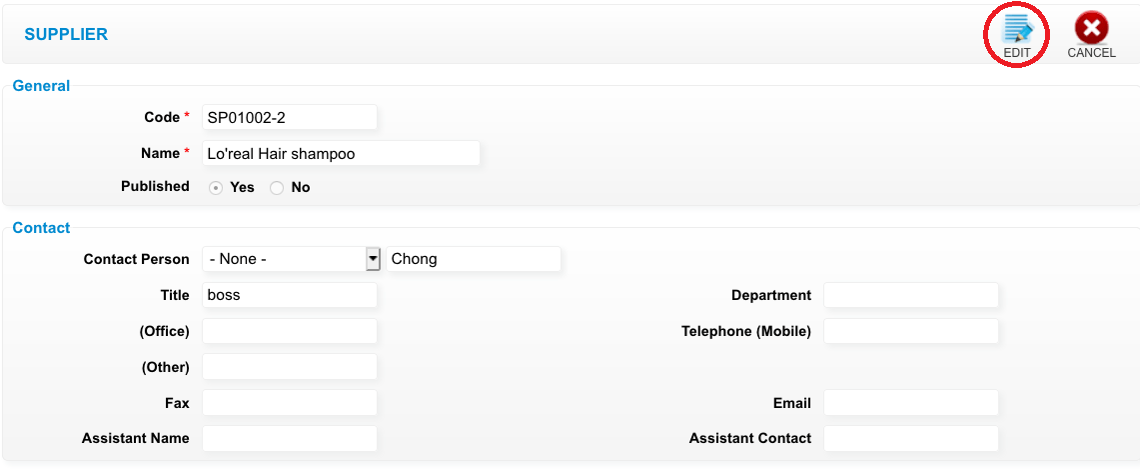 Step 5: You can make the changes if needed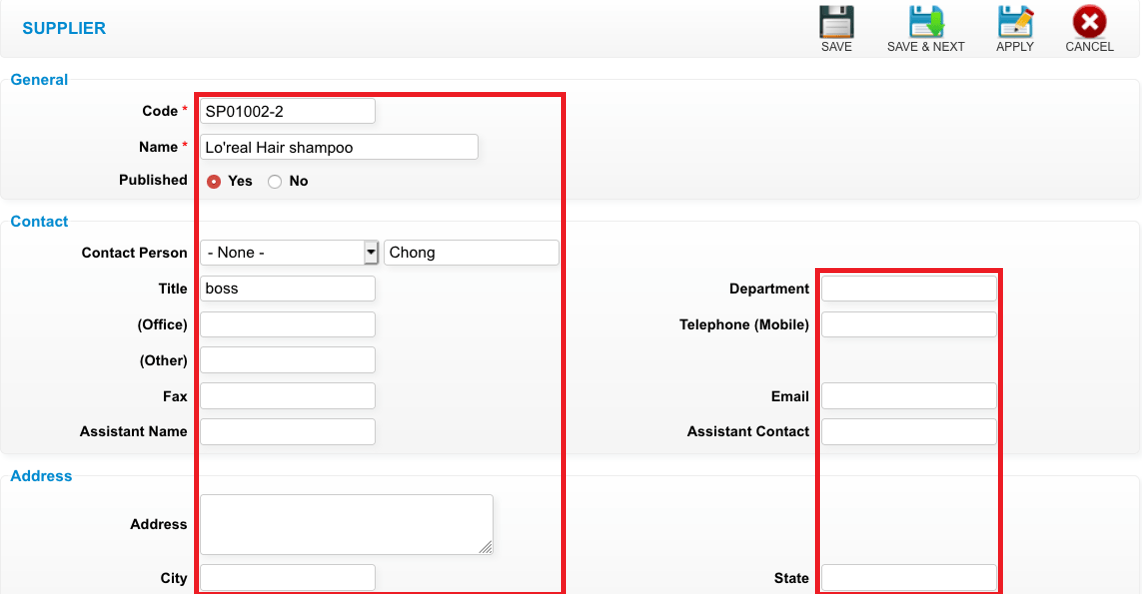 Step 6: Click "SAVE"

Last update: April 2021
https://wesshelp.wessconnect.com/2021/06/16/how-to-delete-supplier/
Step 1: Click "INVENTORY"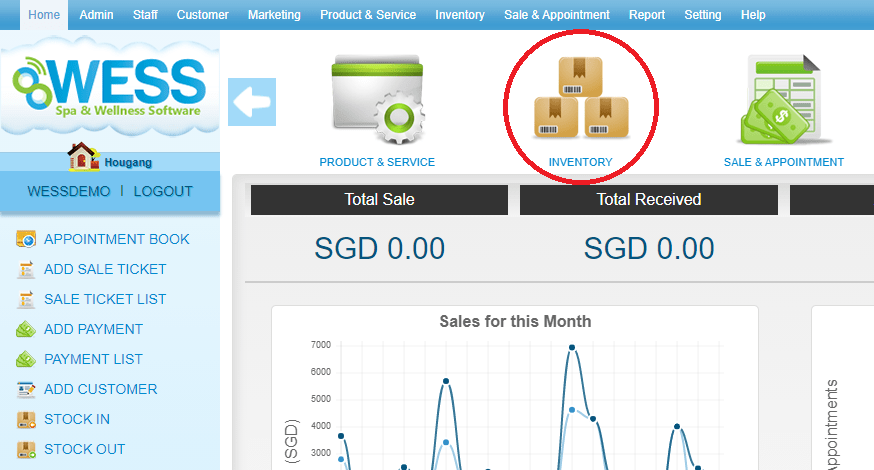 Step 2: Click "SUPPLIER"

Step 3: Select the supplier want to delete


Step 4: Click "DELETE"


Last update: April 2021
https://wesshelp.wessconnect.com/2023/03/13/how-to-set-up-salon-product-usage-amount/
1. Click on Product & Service
2. Click on SALON PRODUCT
3. Click on NEW
4. Add salon product details like name, price, etc…

5. Click on STOCK CONTROL
6. Change the Usages Per Unit (1 / N)
Please set it to the smallest possible amount as it will be multiplied by services.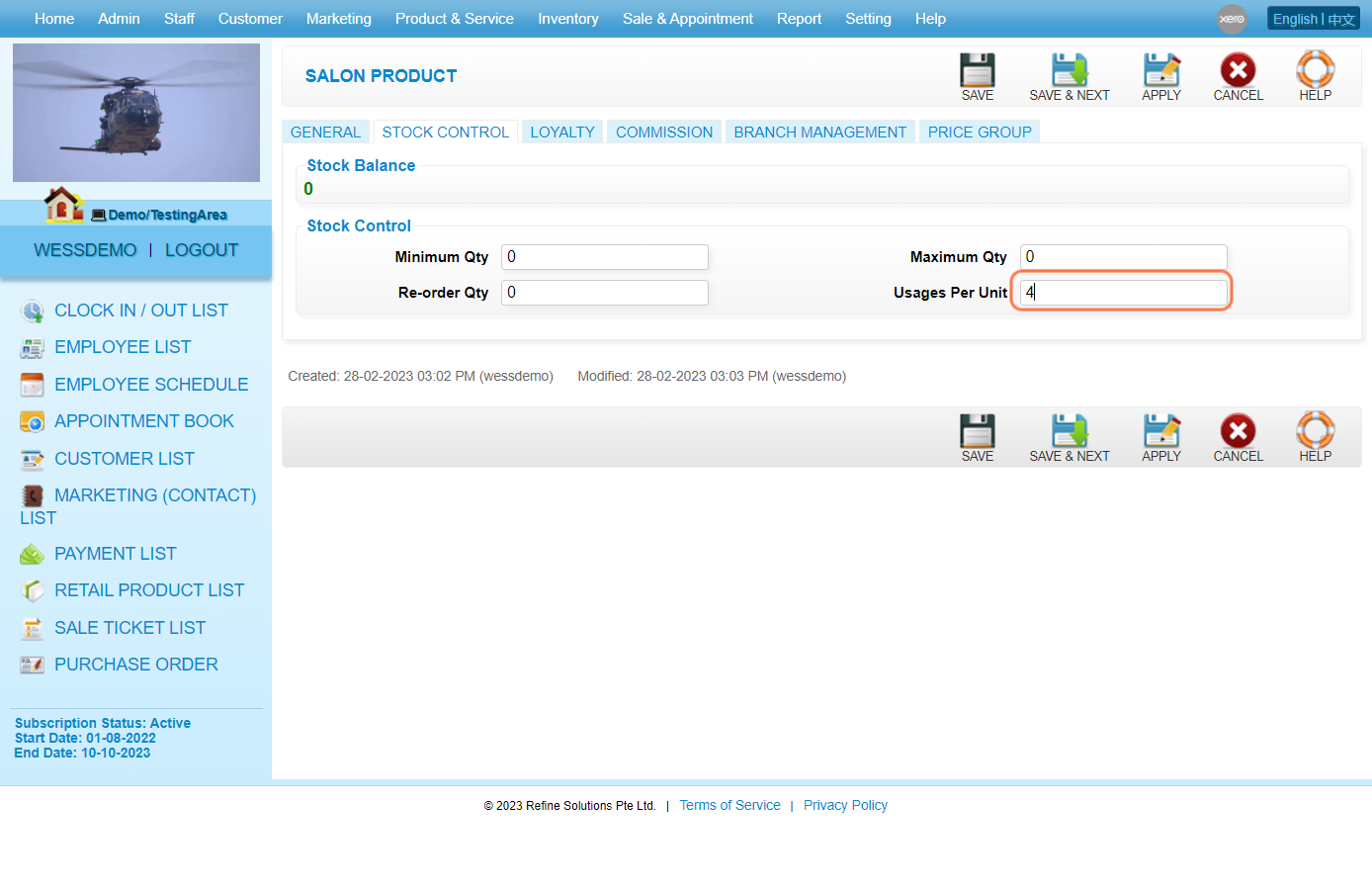 7. Click on SAVE
8. Make sure the salon product has been created and saved.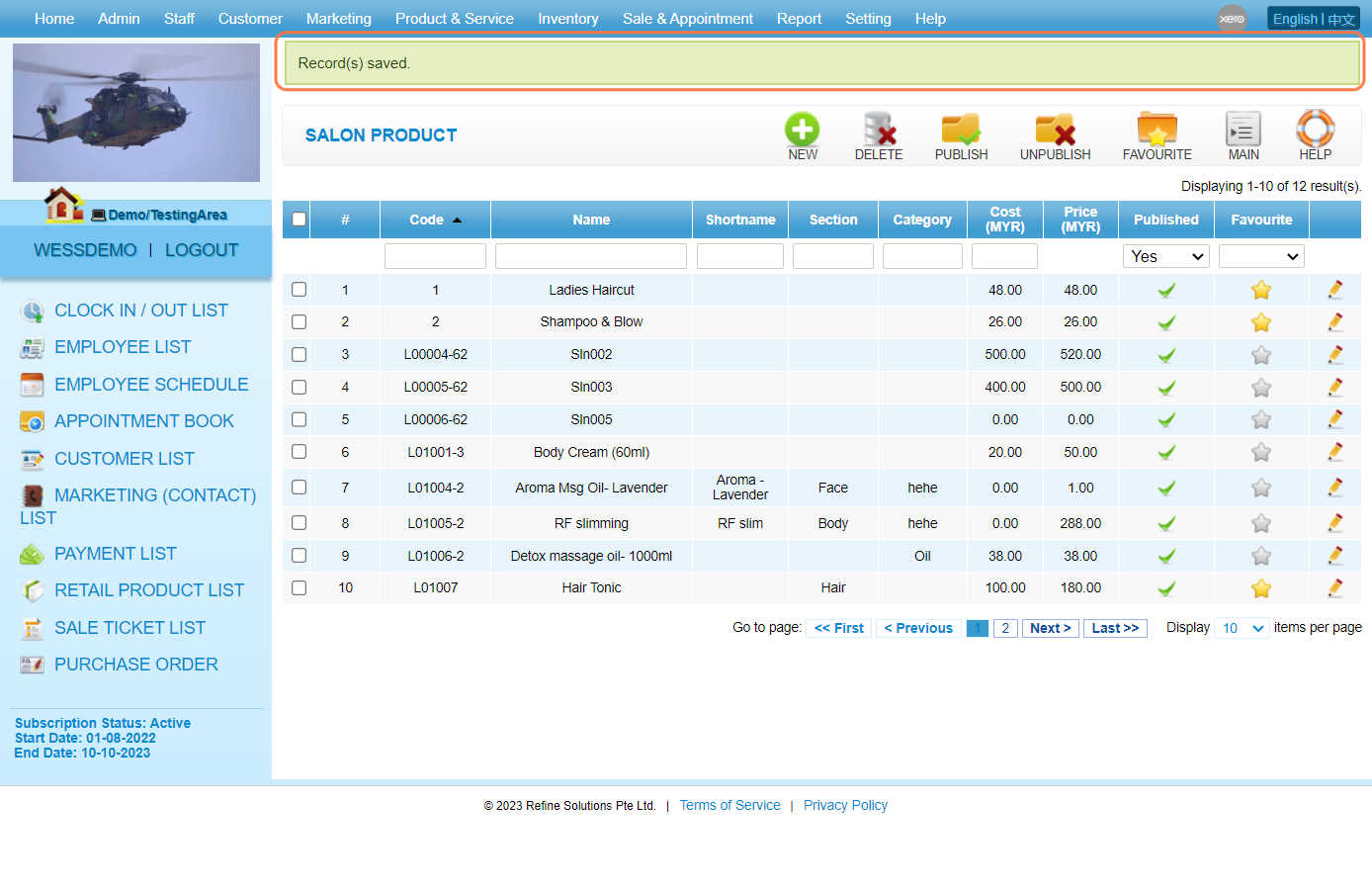 9. Click on Product & Service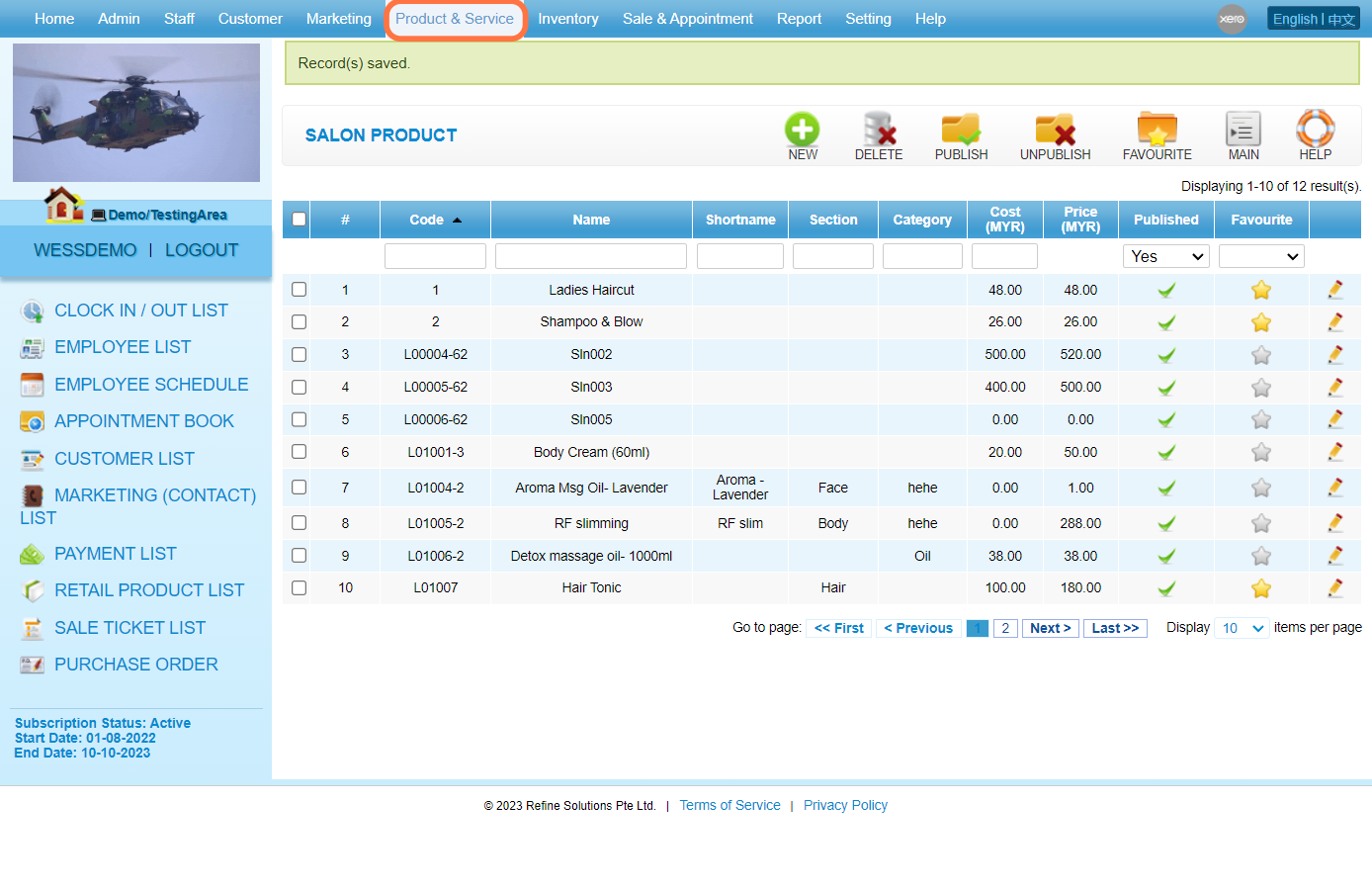 10. Click on SERVICE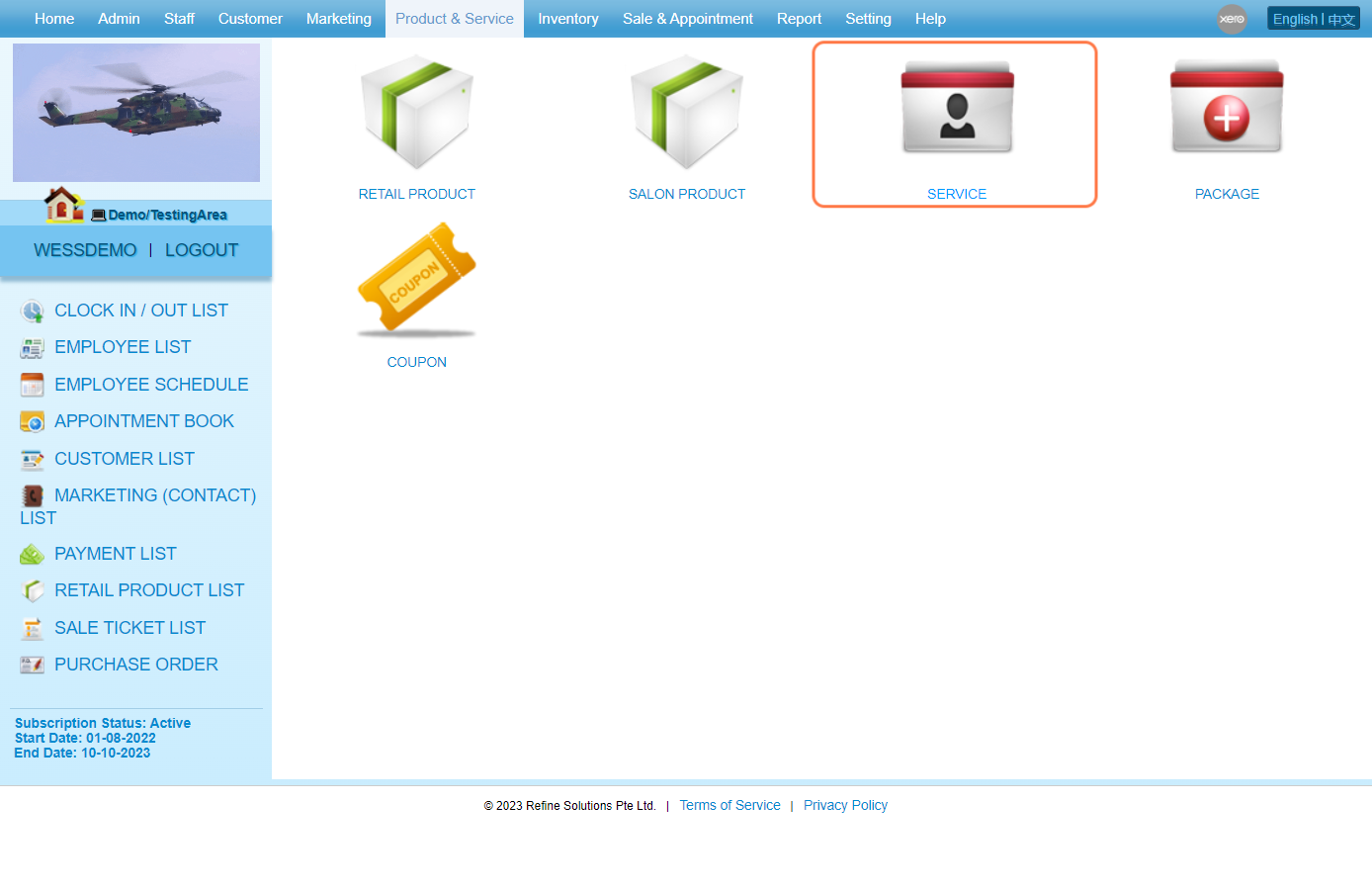 11. Click on NEW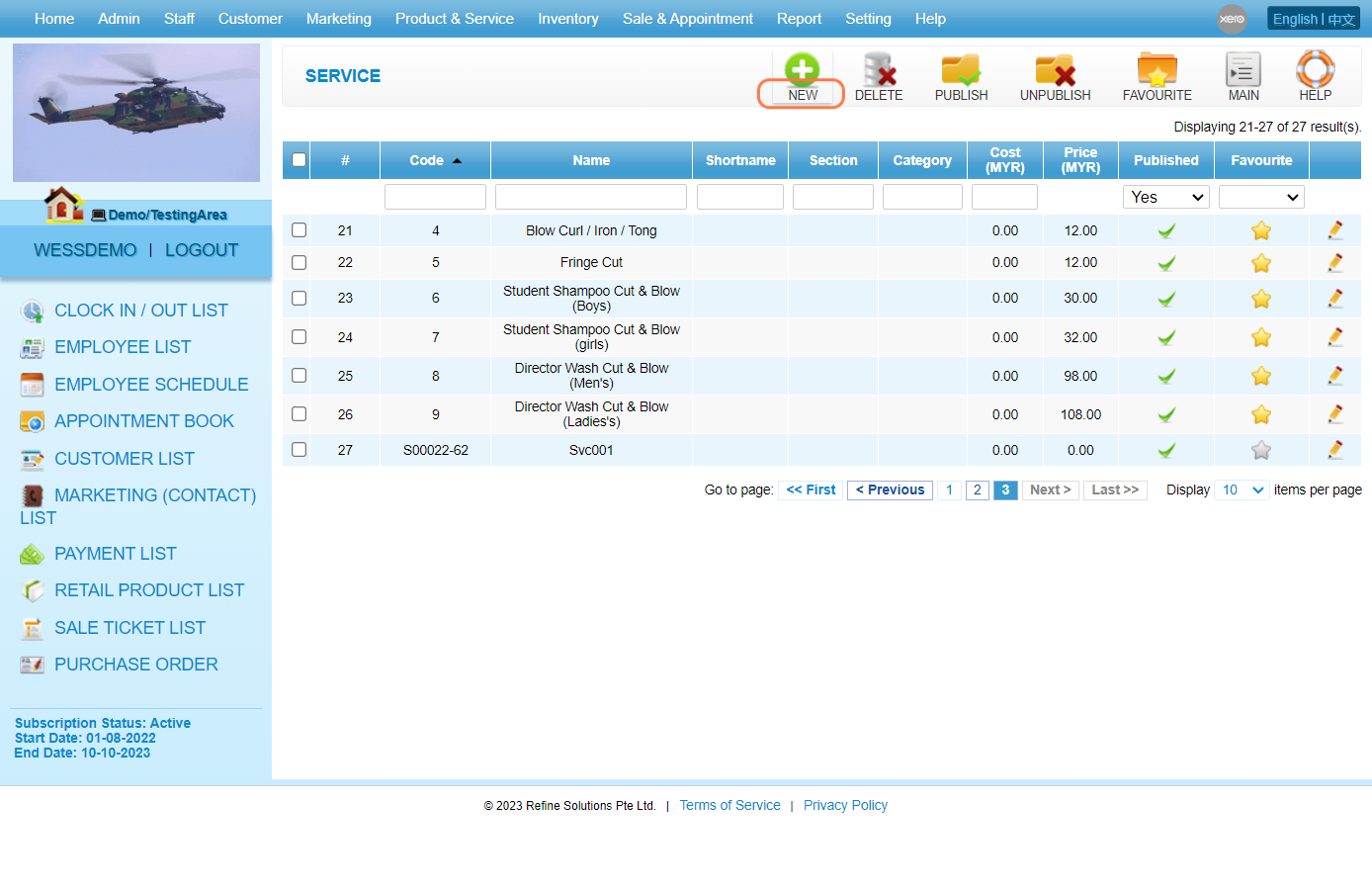 12. Add service details like name, price, etc…

13. Click on STOCK CONTROL
14. Click on Add Item
15. Find the salon product of your choice.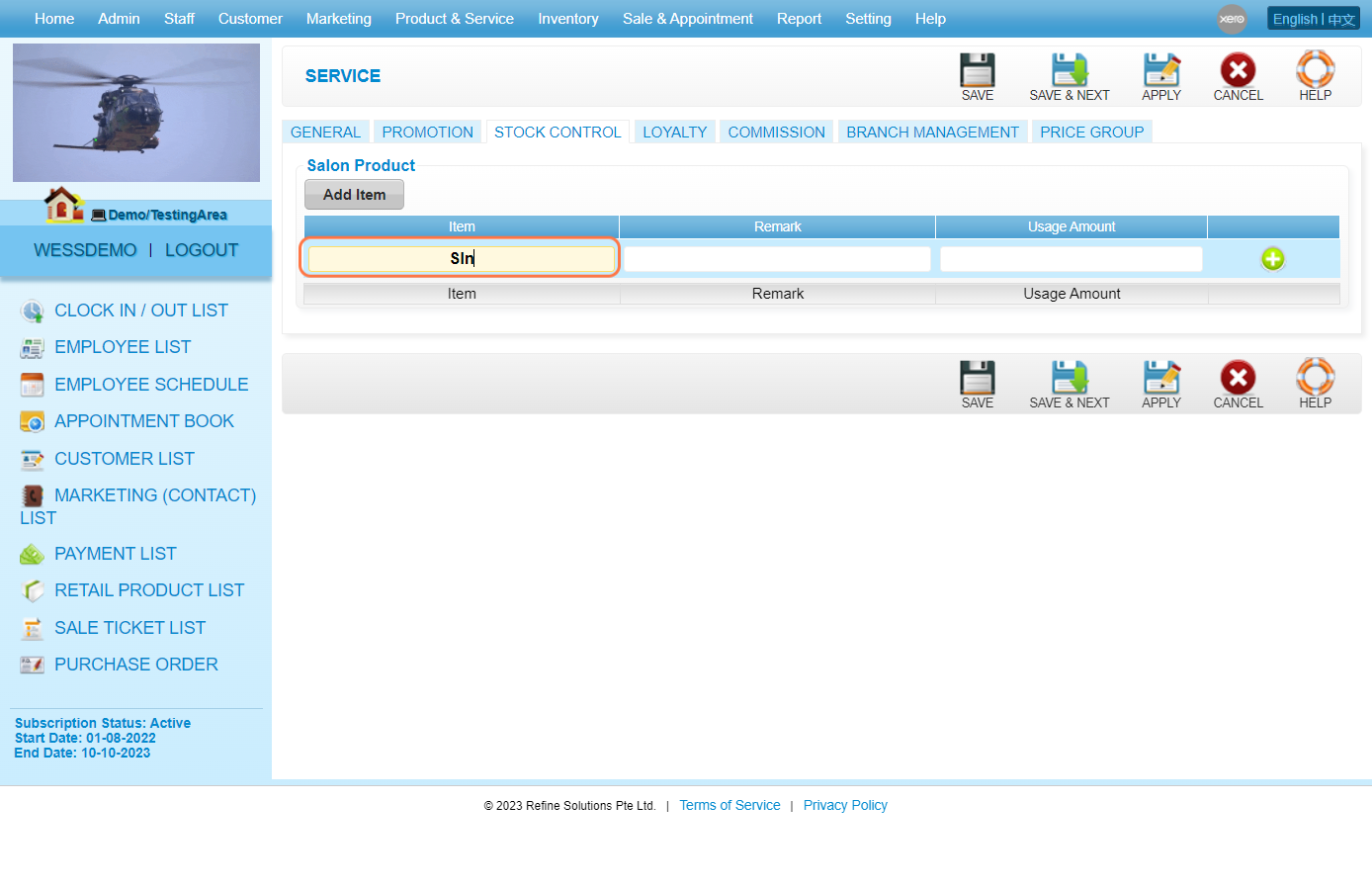 16. Change the Usage Amount (M x 1/N)
It will multiply the salon product's Usages Per Unit (1 / N)
17. Click on Add button
18. Click on SAVE
19. Make sure the service is created and saved
Last update: May 2023
Still need help? Don't worry, we're here to help