How to use the expired item?
1. Click on Setting
2. Click on SALE SETTING
3. Click on OTHERS
4. Select "Yes" for User expired item
5. Click on SAVE
6. Now the branch/outlet allows users to use expired item.
[!] Note that some users are still not able to use this feature as it is also an access right which admin can limit users to use.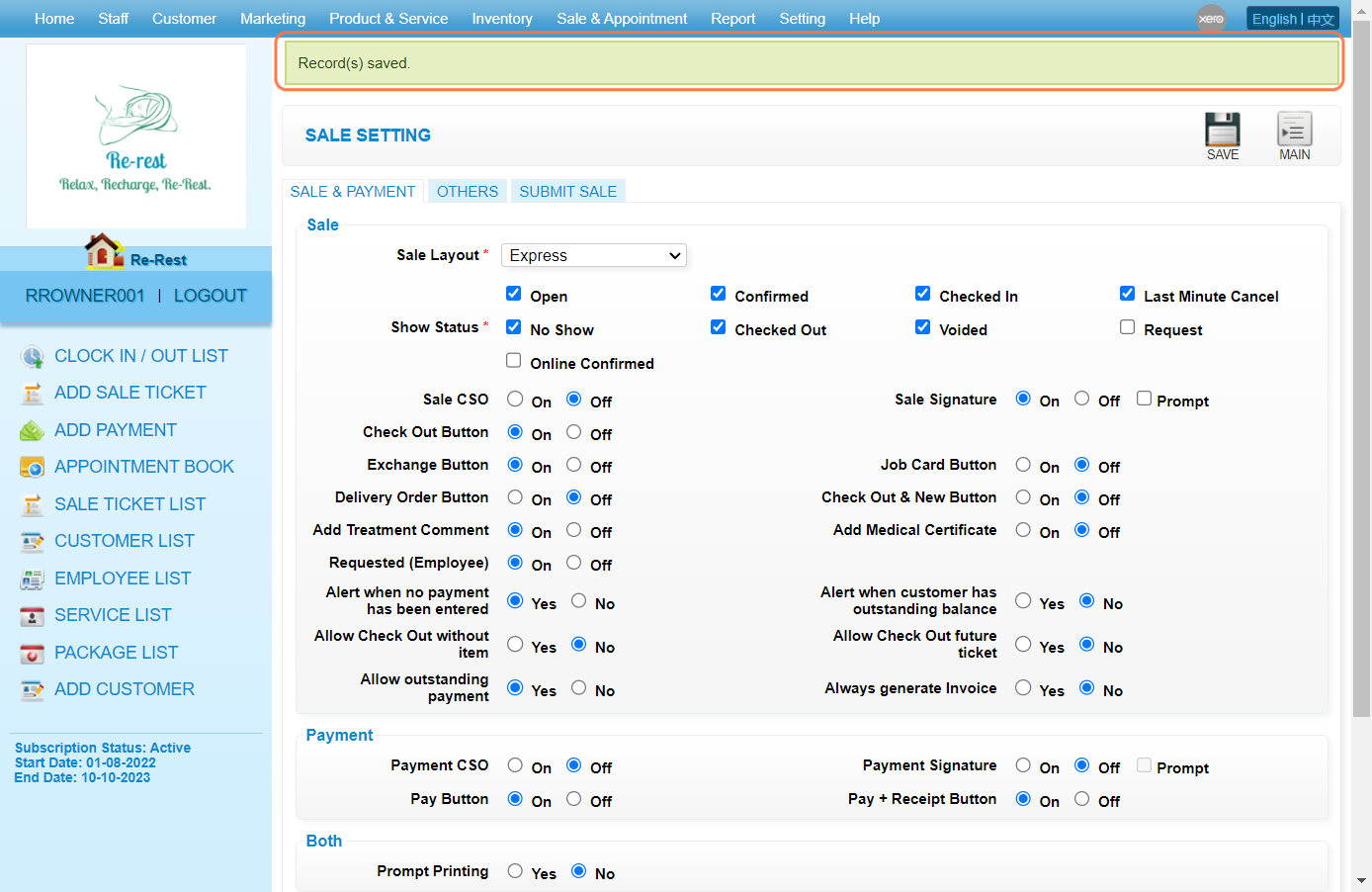 7. To check the access right, click on current username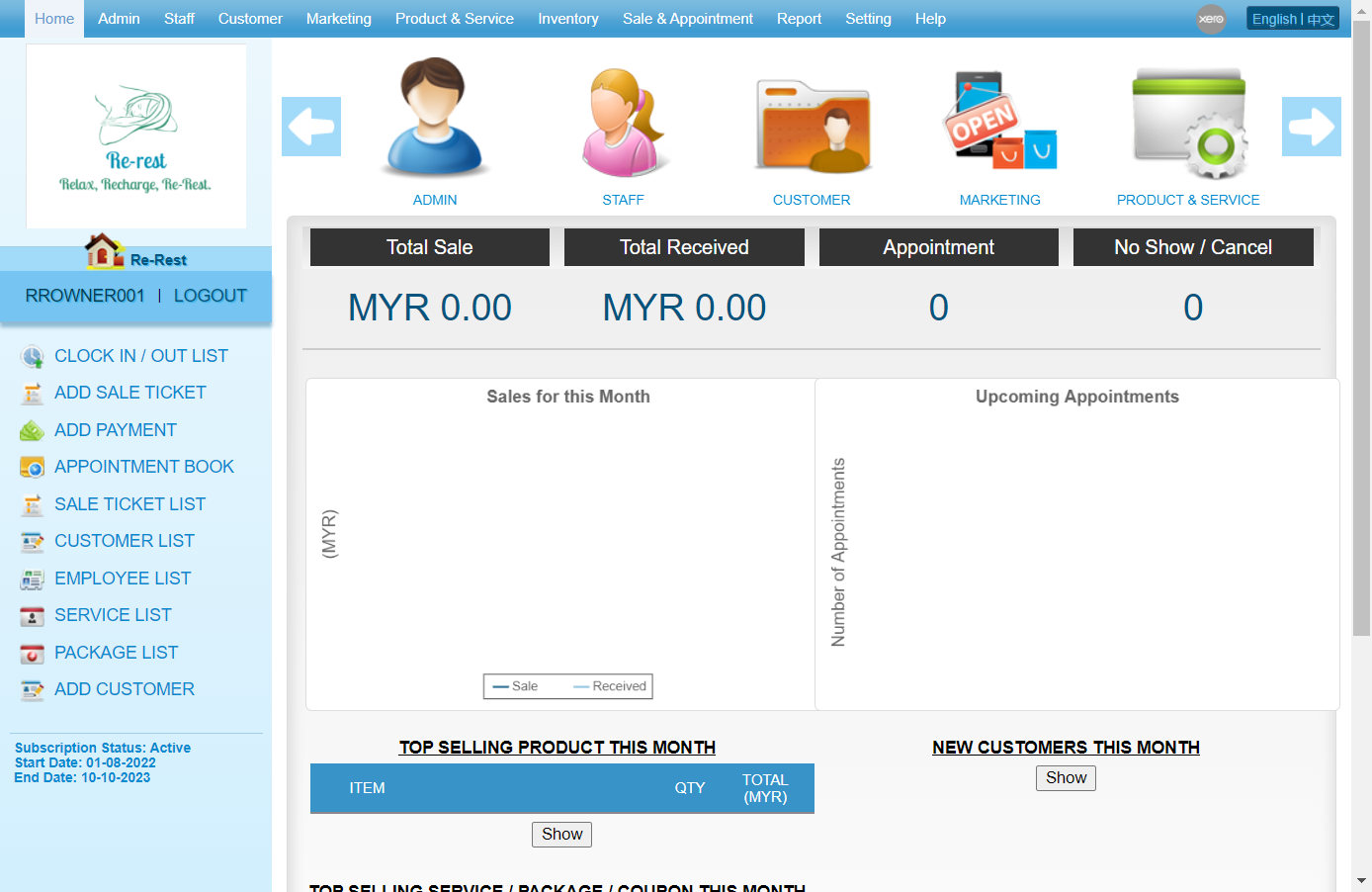 8. Click on MY ROLE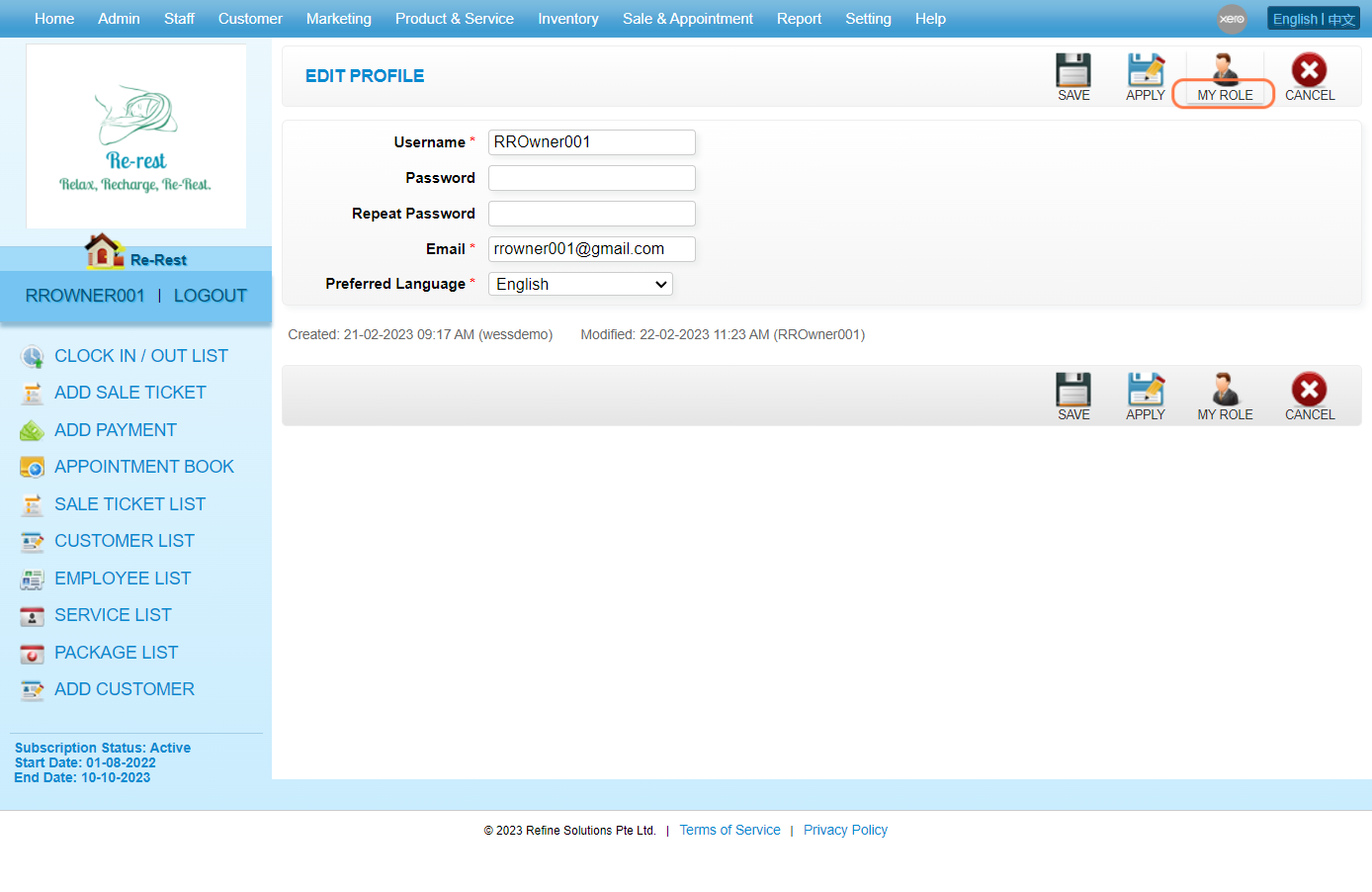 9. Click on SALE & APPOINTMENT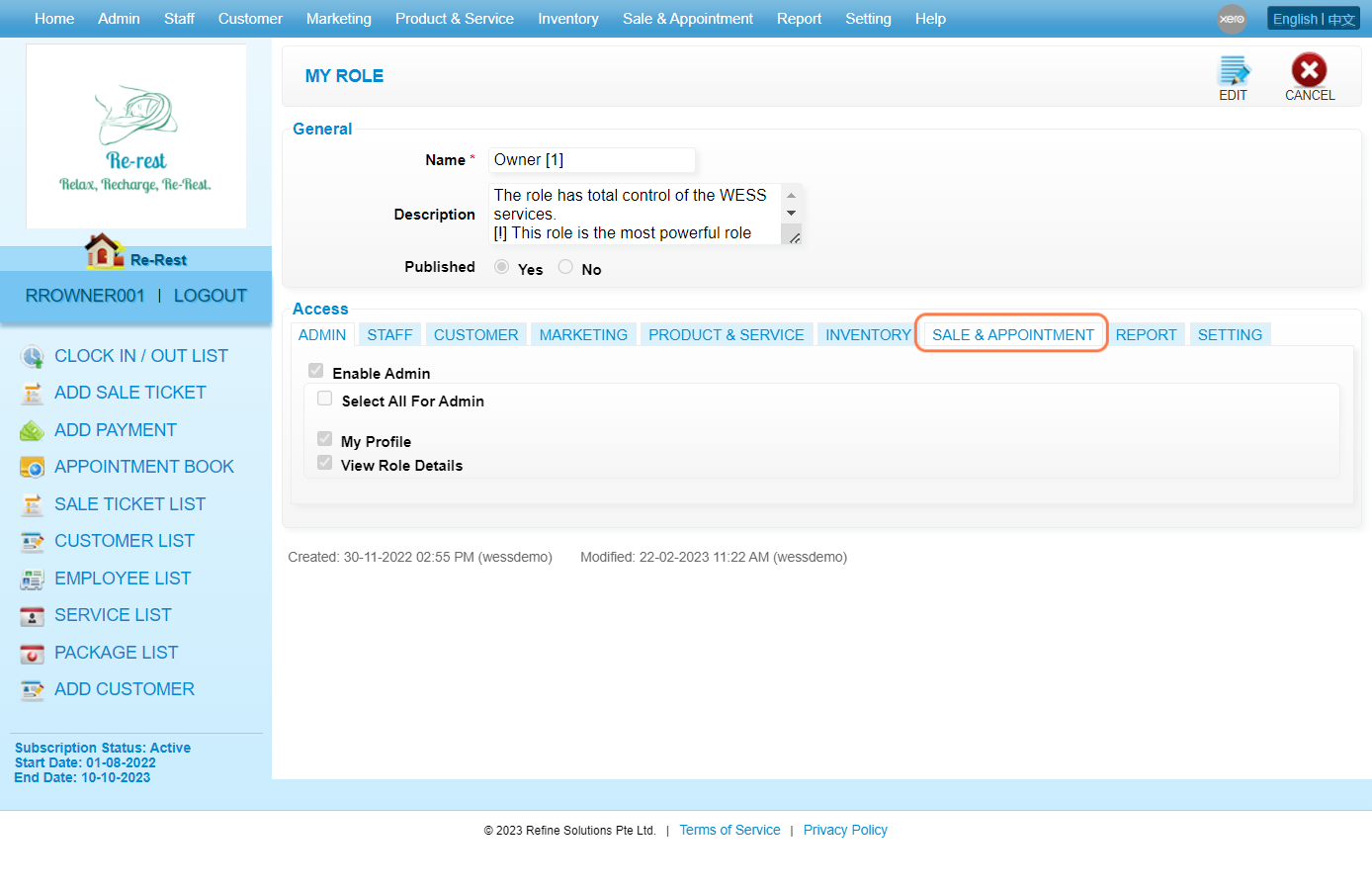 10. Make sure your user account have the "Use Expired Item" access right
Last Update: May 2023
Still need help? Don't worry, we're here to help
Still need help?
Don't worry, we're here to help