Where can I download TeamViewer ?
Step 1: Download the installation file here ↓↓
Download Link: TeamViewer installation page
or
search TeamViewer on your browser (any browser including Google Chrome, Firefox, Microsoft Edge, Internet Explorer, Opera, Chromium or etc)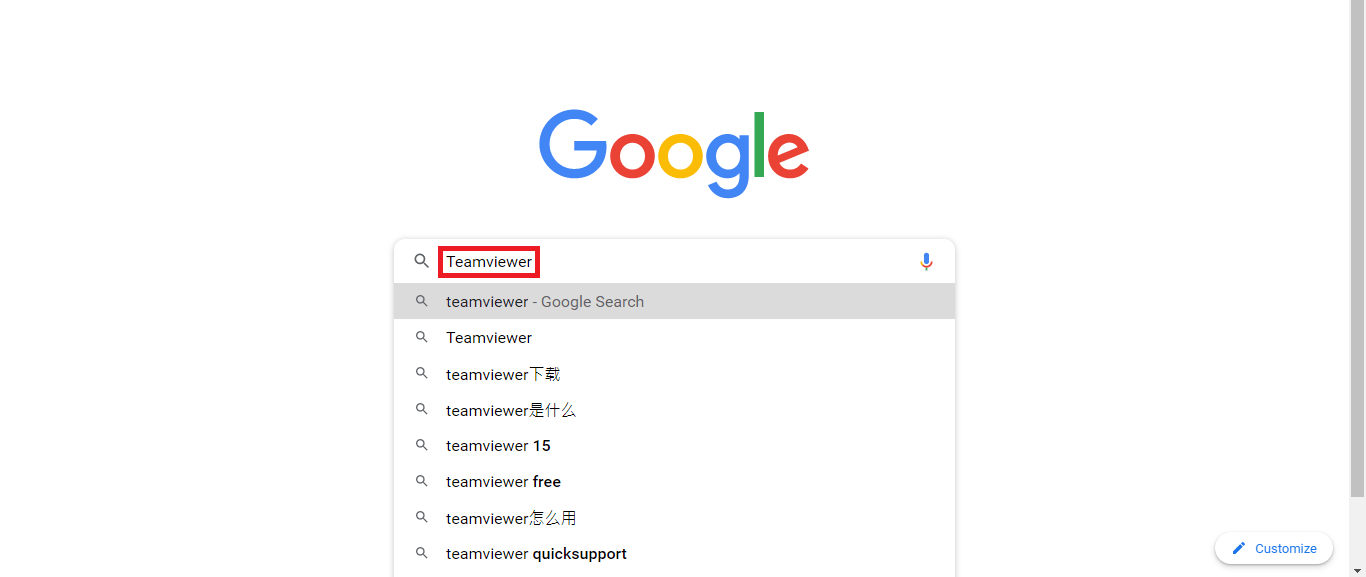 Click the Link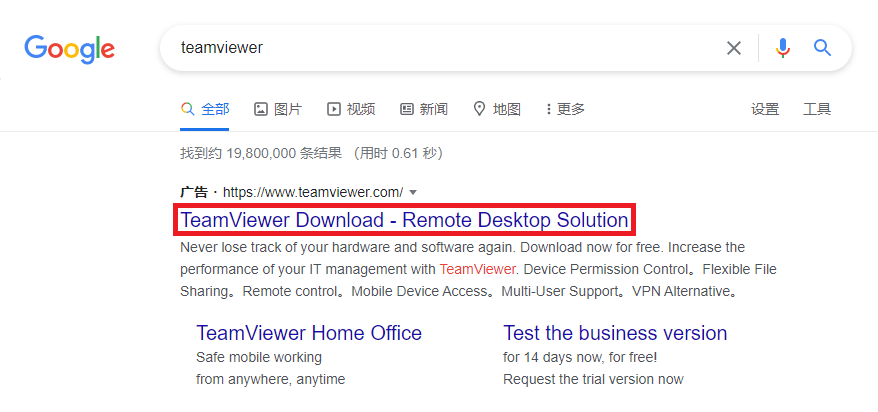 Step 2: Click Download TeamViewer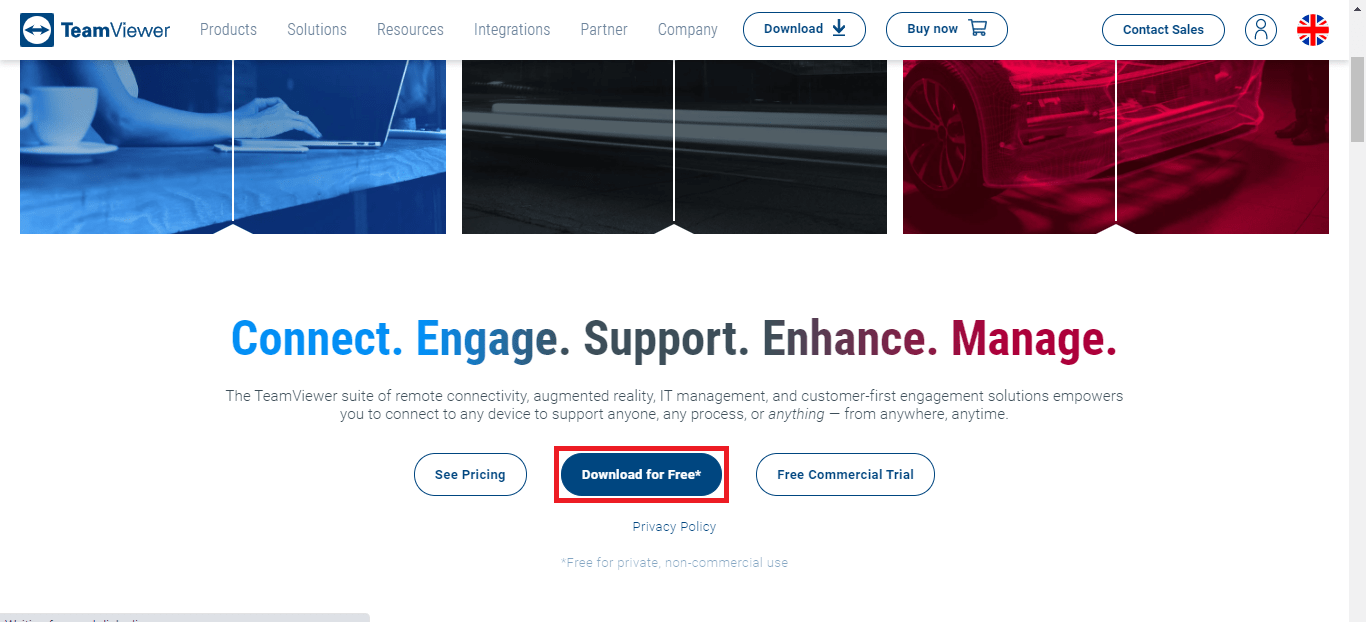 Step 3: Click on the Downloaded TeamViewer_Setup file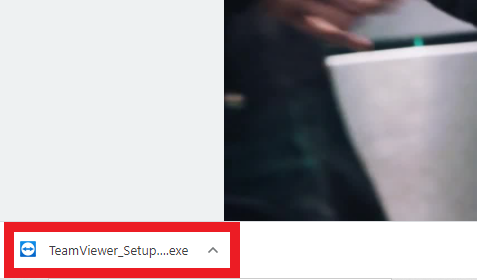 Step 4: If prompted, click "Yes" or "Install anyway" on the dialog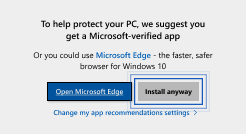 Step 5: Pick Default installation and click Accept – next to proceed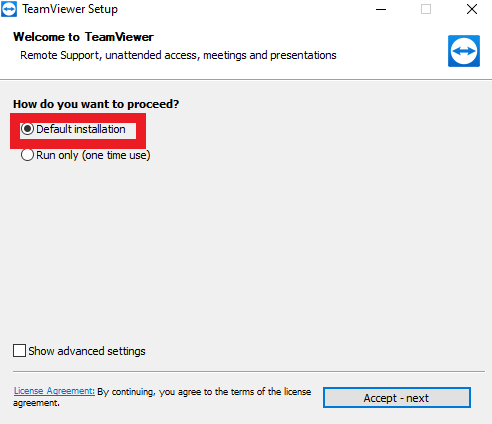 Step 6: Pick I want to use the free version for personal use and click Finish to proceed. The installation is done.

Last update: April 2021
Still need help? Don't worry, we're here to help
Still need help?
Don't worry, we're here to help