Printing Margin Adjustment
Sometime, when we print out the receipt, we will found that there are header or footer of the receipt will make the receipt words
look smaller and not clear.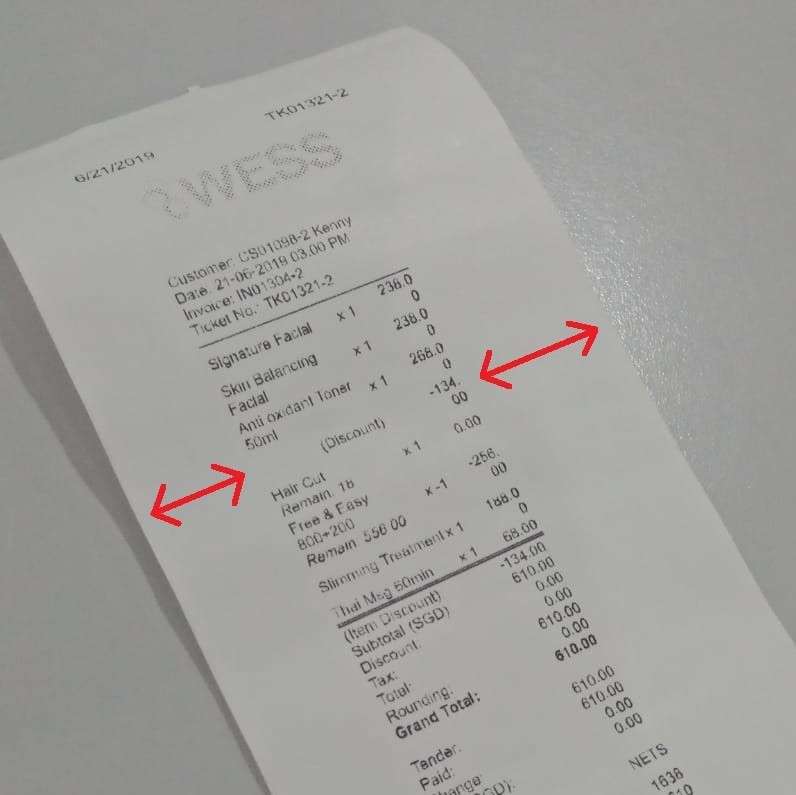 To take out the header and footer, you may refer to the
video below to some adjustment.
There are different way to adjust the printing margin for
different browser.
Kindly check which browser you using to access the system and select the video to check.
[GOOGLE CHROME]
[MOZILLA FIREFOX]
Last update: April 2021
Still need help? Don't worry, we're here to help
Still need help?
Don't worry, we're here to help