"Why my staffs not allowed to access after I set the Legal Host? "
When you notice this screen, you may check your connection is that connected to the correct Wi-Fi or you are using other Wi-Fi / hotspot / cellular data.
Solution: If you are connecting to the correct Wi-Fi, it might due to the IP address you set in the legal host already changed. You need to check your current IP address and change it at "SETTING" > "LEGAL HOST".
* IP address will change due to some reason, it might cause by turn the Wi-Fi modem on and off , the Wi-Fi connection not stable and etc .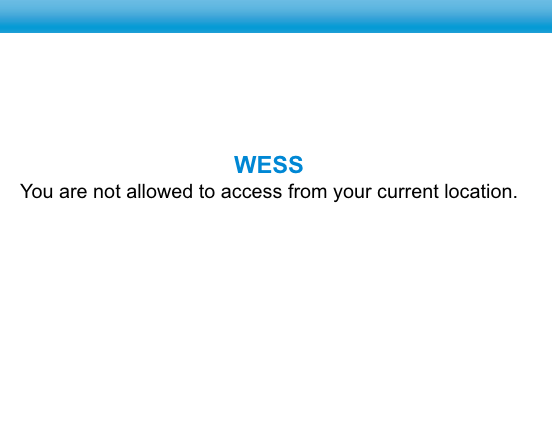 Last update: April 2021
Still need help? Don't worry, we're here to help
Still need help?
Don't worry, we're here to help